If you don't see exactly what you want on the other pages, please don't give up on us! From extra thick to oversized to dangles or individually numbered pieces… we can do it. Some ideas below. Send us an idea of what you are wanting. We've done some pretting amazing projects.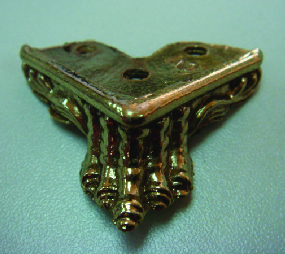 Ornamental Castings
Clock components, finials, corners, feet, escutcheons, decorative appliques, eagles, etc. We've done it all. We are the manufacturer, supplying many of the largest resellers. The bigger the project, the more money we'll save you!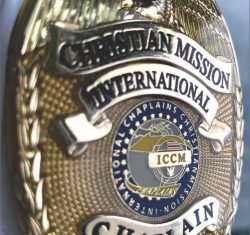 Badges
Completely custom, with all options available. Individual Numbered and Filled... No problem! Two-Tone Plating... No problem! Send us your next project or bid.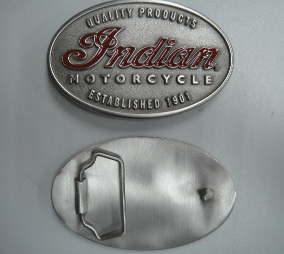 Buckles
Timeless, Classic option for employee recognition or company promotion. Buckles remain a cost effective, thoughtful, very high perceived value award. Add a Presentation Box with Custom EVA Insert for extra impact.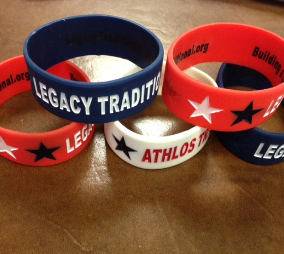 Silicone Wristbands
We've produced over 5 Million Silicone Wristbands! Amazing quality and fast service! Change up your band colors... Youth & Adult Sizes... Multiple Color Fill,,. Let us know what you're wanting and we'll make it happen.
Yes! Thanks so much for all of the help and patience with my inquiries. I did receive this shipment last week. The pins are just what we wanted. You did an excellent job!
Hi Britt, The coins were delivered today. You were right, they turned out awesome! Thank you!!
wow - all 48,000 something? you are remarkable!